Polish Manufacturer
of Aluminium Joinery
Great experience, team of specialists, modern technological park. These are the three pillars of Opal Wrocław that give you
the certainty of choice

.
Choose one of the largest companies in the region, which has several hundred projects behind it – from detached houses to state-of-the-art office buildings.
Not only in Lower Silesia.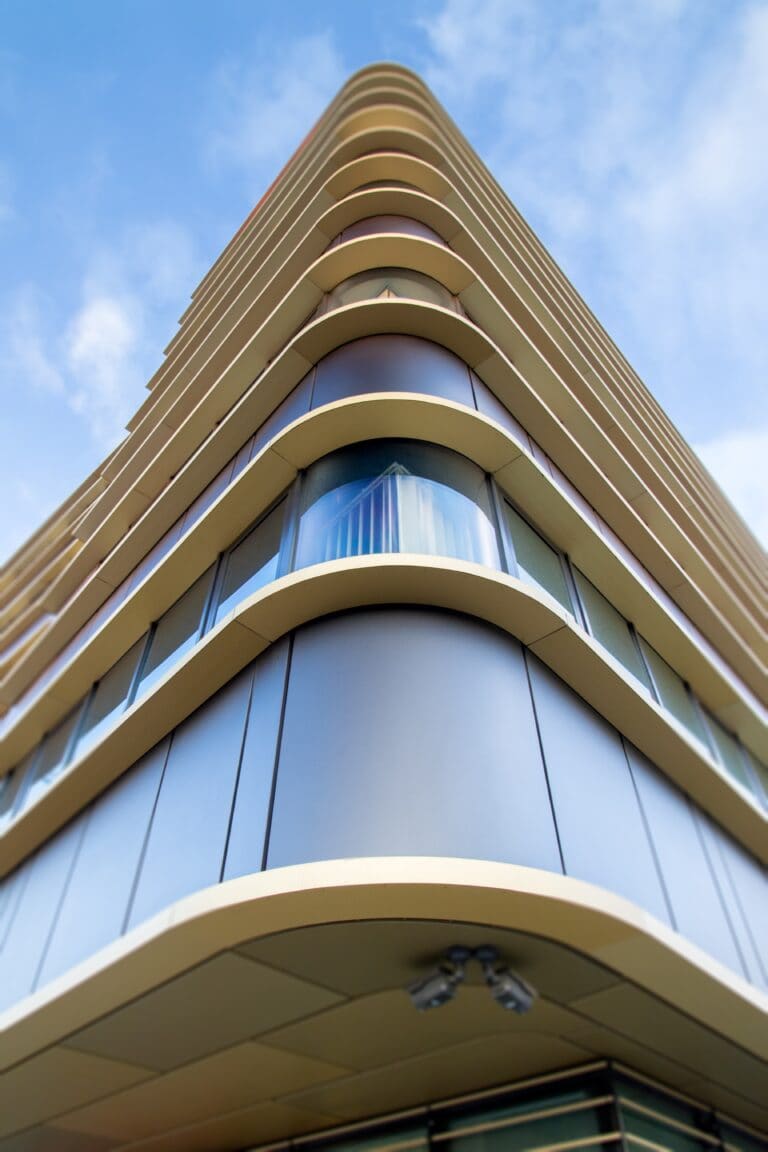 The certainty of choice?Here it's not an empty slogan
Strength, aesthetics, thermal properties. The modern design and creation of a properly functioning glass facade is a challenge that requires knowledge, experience, capital and technical capabilities. You can't do it without a good design, you can't do it all the way and it will be – both when it comes to a single-family house with glazing for the garden and all-glass buildings of a large office building. In Opal we carry out such projects both in our country and abroad. We're good at it and we can prove it.
Glass facades, winter gardens, glazing overlooking the garden – a panoramic view is something more and more owners of single-family houses dream about. You too? We'll guide you through the process. No waiting, no heat loss, no acoustic problems and no wrong decisions.
We built the largest glazing in Poland and Europe. We have a large portfolio of projects, we have the necessary certificates, we have awards and distinctions, we have a proven team. And we hope this is a good start. Let's talk about cooperation – contact us today.
Opal Wrocław & WTS Sparta Wrocław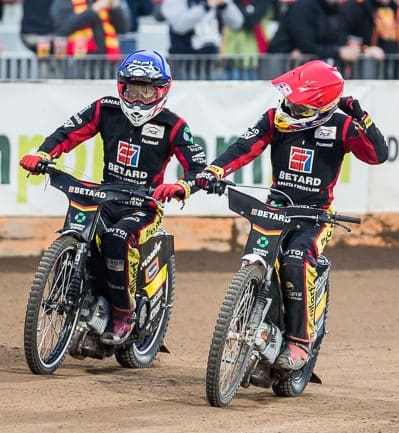 Opal Wroclaw & WTS Sparta Wroclaw
Speedway, racing. To say that we love this sport is like saying nothing. We're sponsoring WTS Sparta because the guys are doing great job and it's wonderful that we can contribute to it. Apart from regular front-row cheering – because we've been doing this for a long time!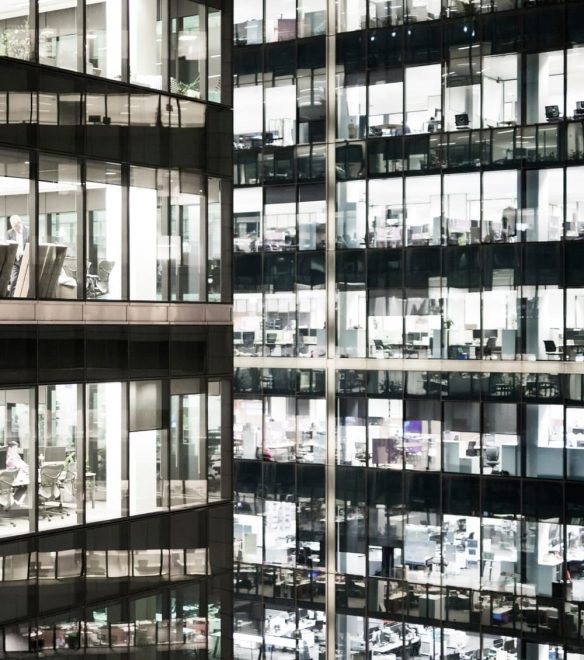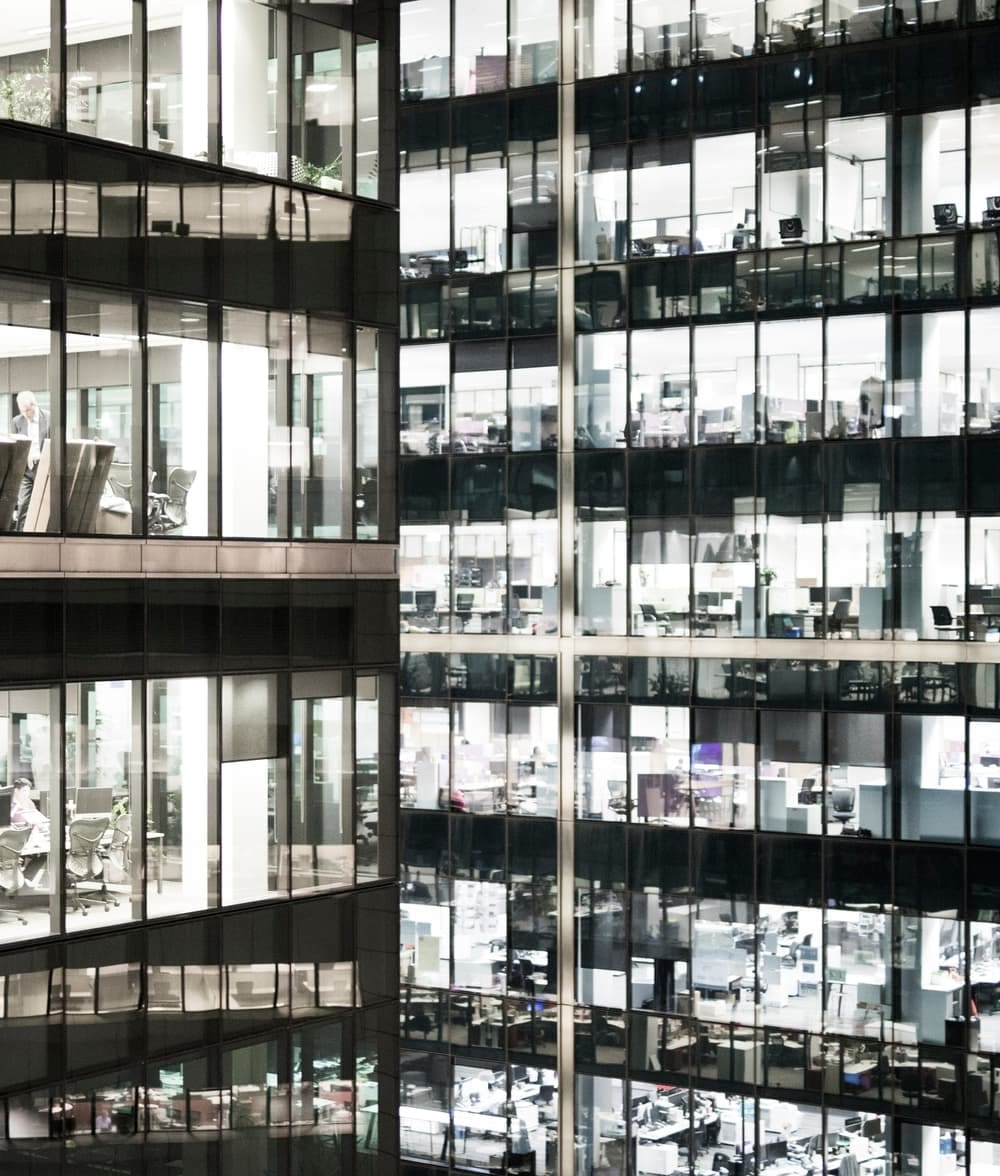 We carry out over a dozen investments a year, of varying degrees of complexity. Why is it worth joining the group of our Clients?
We are Opal Wroclaw and our specialty is reliability
We are aware that there are many companies talking about facilities, and the experience is an asset that most people mention. So write, call, come toa meeting. We will tell you about the details, boast about the projects, show you in practice what for us means a high level of customer service. And you will decide whether our offer is for you, whether we've caught a common language, whether it fits your project. That way you can be sure of a good choice!